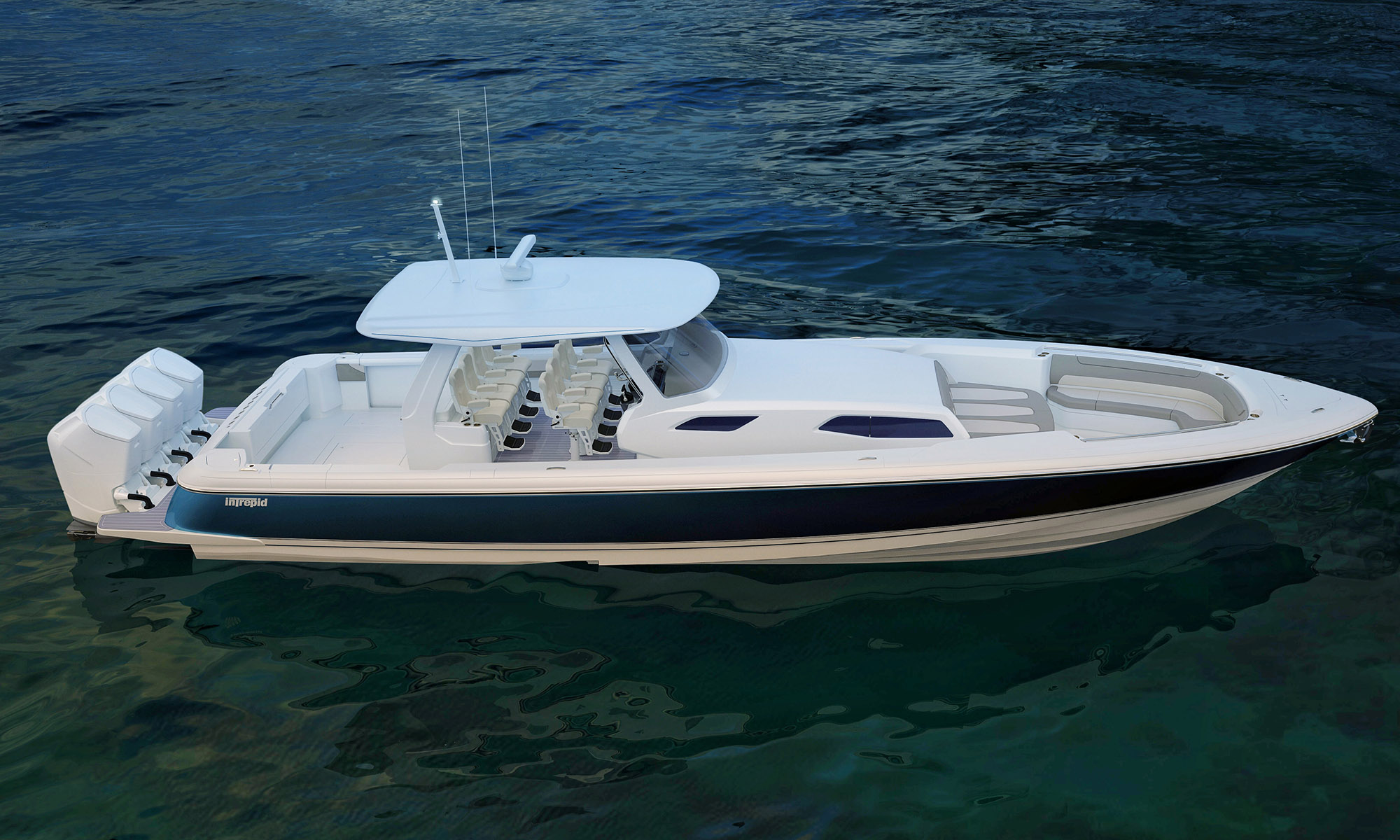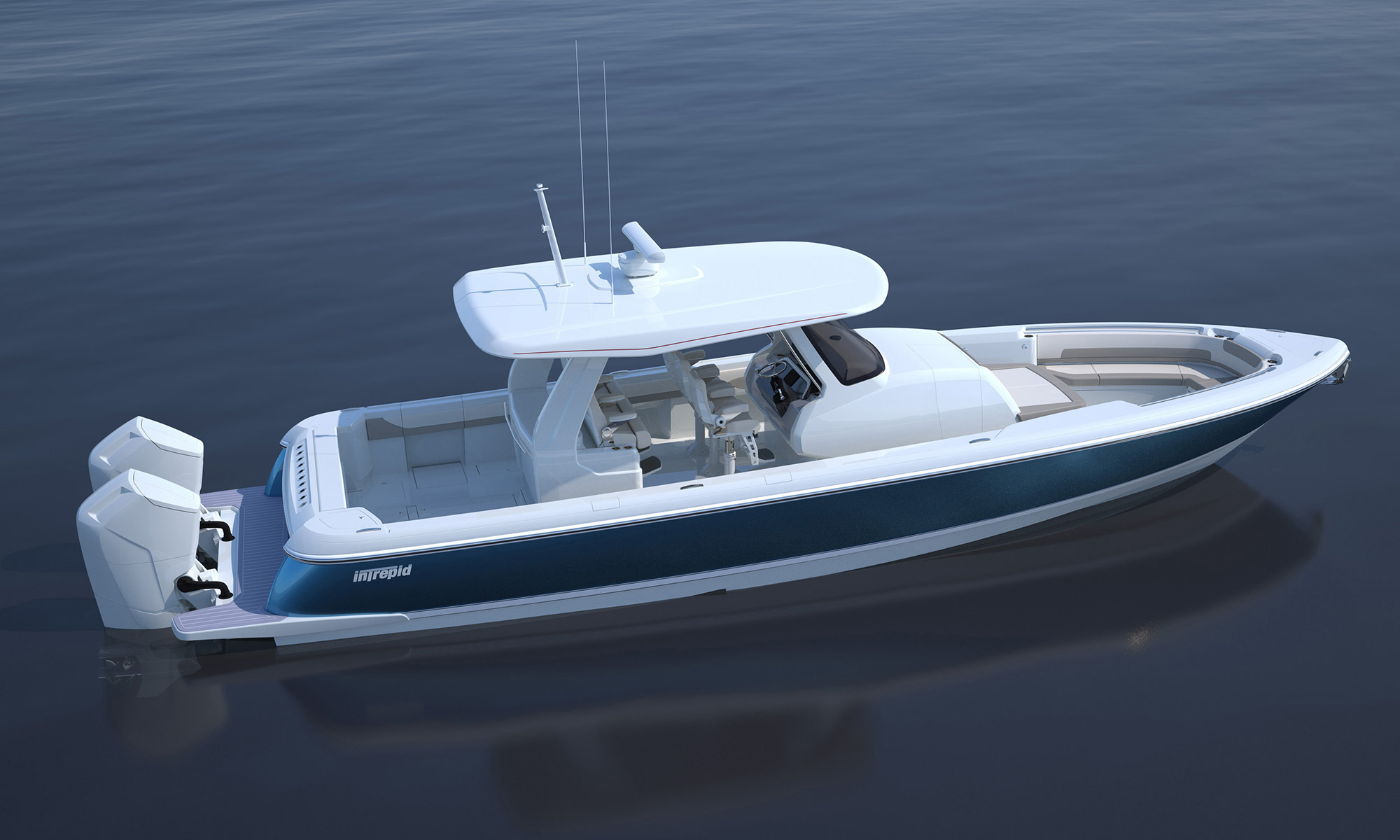 "Yachts must be the nearest things to dreams that hands have ever made." Diane M.
Carr Design provides creative leadership to custom yacht builders, production boat manufacturers, and private clients. Specialties include exterior yacht design, interior architecture, furniture design, and pilothouse development. Our development process begins with project scope and initial creative development, and continues design development through to the prototype launch and manufacturing startup – #sketchtolaunch – We thrive in creator-mode! The genesis of ideas, our critical eye through development, mutual feedback, and always excited for what's next!
Our design projects have ranged from a 15′ Chris Craft sport boat to 145′ custom yachts by Trident Shipworks / Westship World Yachts. Design collaborations are with a wide variety of builders and vessel types including yachts, pleasure and fish powerboats, commercial craft, and sailboats.
Long-term development programs with Sea Force IX and Intrepid Powerboats established both builders full model lines. Sea Force IX utilized Carr Design for exterior design of their custom sportfish (56′ to 95′). Intrepid Powerboats collaborated with Carr Design to establish the Panacea (407, 475, 51), Evolution (410, 438, 477, 60), Nomad SE/FE (345, 375, 407, 427), and Valor (345, 409, 41, xx) product lines, as well as extensive design for custom builds.
Learn more about designer Wesley Carr
        Specialties:
            •   Exterior Yacht Design
            •   Interior Architecture
            •   Furniture Design
            •   Helm / Pilothouse Configuration
            •   Project Planning & Management
            •   3D Modeling / Visualization
            •   Prototype Build Support
            •   Manufacturing Support
            •   Marketing & Client Support

Latest Project Posts:
15 Year Collaboration with Intrepid Powerboats

Celebrating Carr Design's 15 year collaboration with Intrepid Powerboats / MarineMax We missed recognizing this milestone as the end of the year was a little busy… During that time, we were finalizing projects for the introduction of the Intrepid 427 Nomad SE (Miami), and the Intrepid 51 Panacea (Palm Beach), along with the design package for their upcoming 60 Evolution.

---